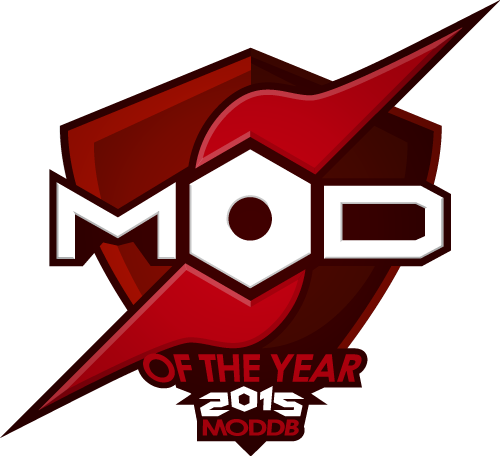 Once each year (just about in December) the hard work of creating game Mods might get awarded.
Today the annual Mod Awards have started and oh joy, we have the chance to get the 9th Top 100 nomination for Crossfire.
Since 2007 Crossfire always got a nomination, no other game mod ever achieved this.

Lets try to get the 9th nomination for 2015.
Vote for Crossfire!
Every vote counts and helps us to promote the mod, this community and Freelancer as game.

Just click the Award Logo above and vote for us at Moddb.


Thank you for your support