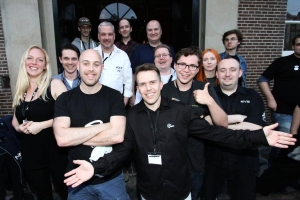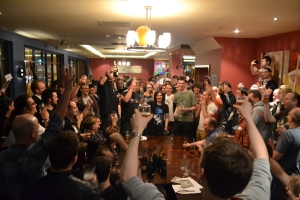 Here at CCP, we've been looking at many different ways to raise awareness of EVE Online and promote New Eden to a wider audience.
After the success we've seen over the course of the last couple of years with additional coverage of Fanfest and the amazing player gatherings that you all host, plus community focused marketing such as This is EVE, This is Fanfest and some of the amazing videos that have been put together by the community, we'd like to continue on the path of showcasing the creativity, ingenuity, diversity and dedication of our pilots.
In short, for our next campaign, we want YOU!
We're looking for EVE players who want to take part in filming, where you'll talk about your EVE experiences and stories. We'd like to hear more about your escapades over the years, and the shenanigans you've experienced as a part of what is by far the best and closest knit community in online gaming.
Those who want to take part may need to make an overnight stay in our filming
…